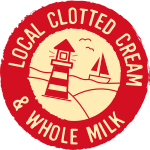 A CORNISH TALE
At Kelly's, we've been taking our ice cream very seriously since 1930 and have continued making it the same way for almost 100 years. Our humble beginnings happened in Cornwall, though our deliciousness soon saw us loved nationwide.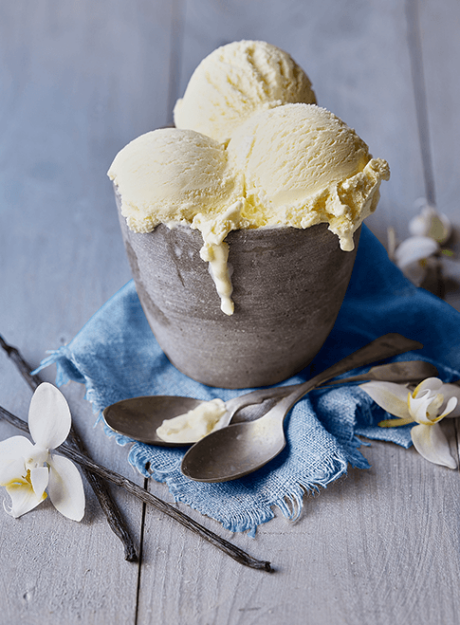 Made to melt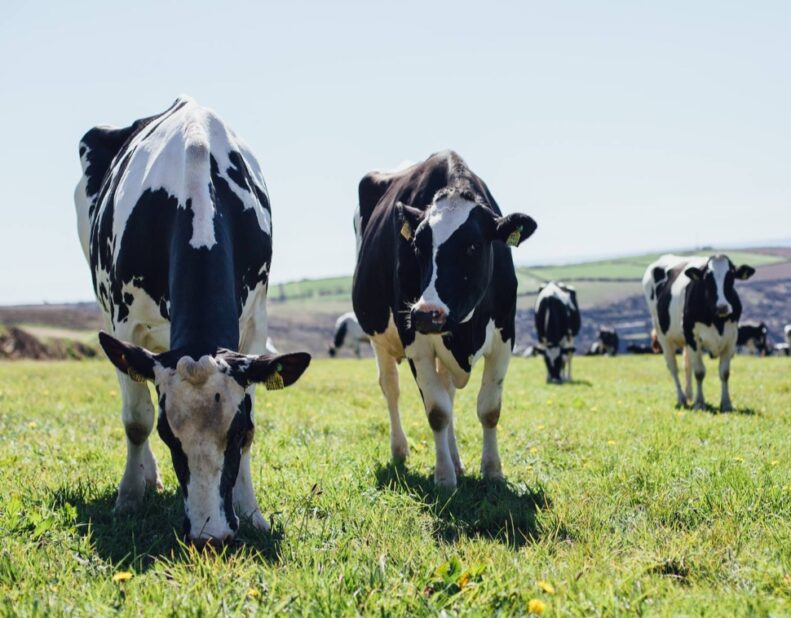 Happy Cows
Seriously mooin good
Behind every seriously delicious scoop is a seriously cared for cow. Look to the rolling fields and green pastures of Cornwall to find our cows and look to our ice cream to find their whole milk and Cornish clotted cream.
At Kelly's we carefully select the finest ingredients, including whole milk and clotted cream from our local dairy herds that graze on Cornwall's lush green pastures. Our dairies are all within 25 miles of our factory in Bodmin, which means all our ingredients are sourced from down the road, right from the heart of Cornwall.
SCOOPS OF REAL DELIGHT, STRAIGHT FROM THE HEART OF CORNWALL
We have always been known for our Clotted Cream ice cream with its rich velvet smooth taste that everyone loves. All our recipes are based on our authentic family recipe that has been used for 3 generations and contains only the finest ingredients, natural colours and flavours and no artificial preservatives.
Our product ranges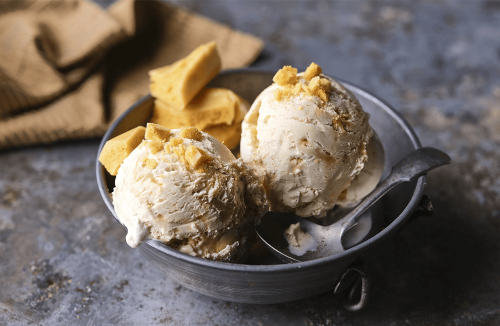 Enjoy Kelly's in the comfort of your home, best when shared with family and friend.
Find out more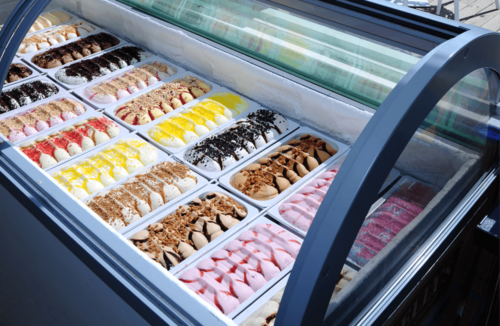 You will be spoilt for choice. We have over 20 seriously delicious flavours to choose from
View Flavours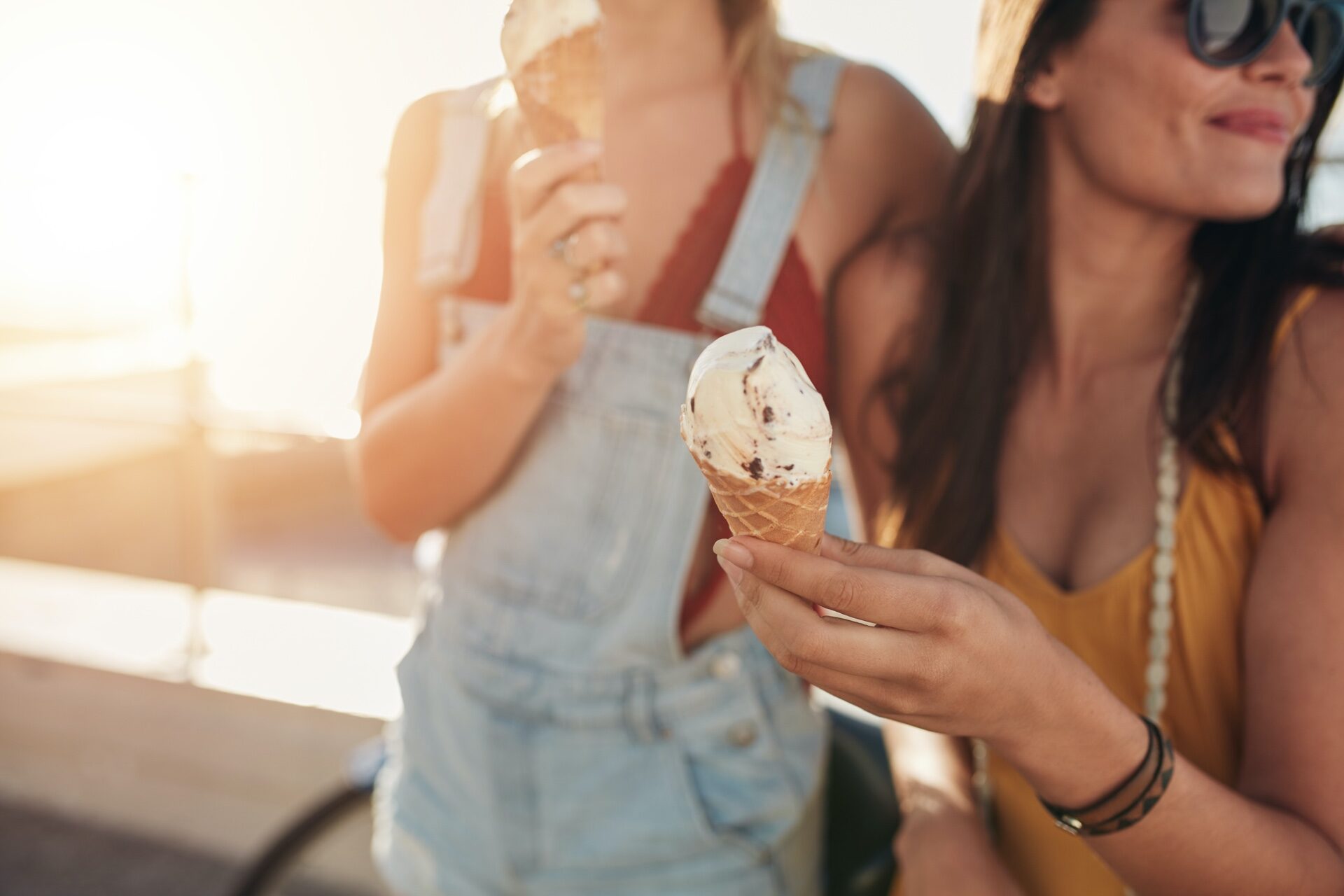 Our latest campaign
Frequently Asked Questions