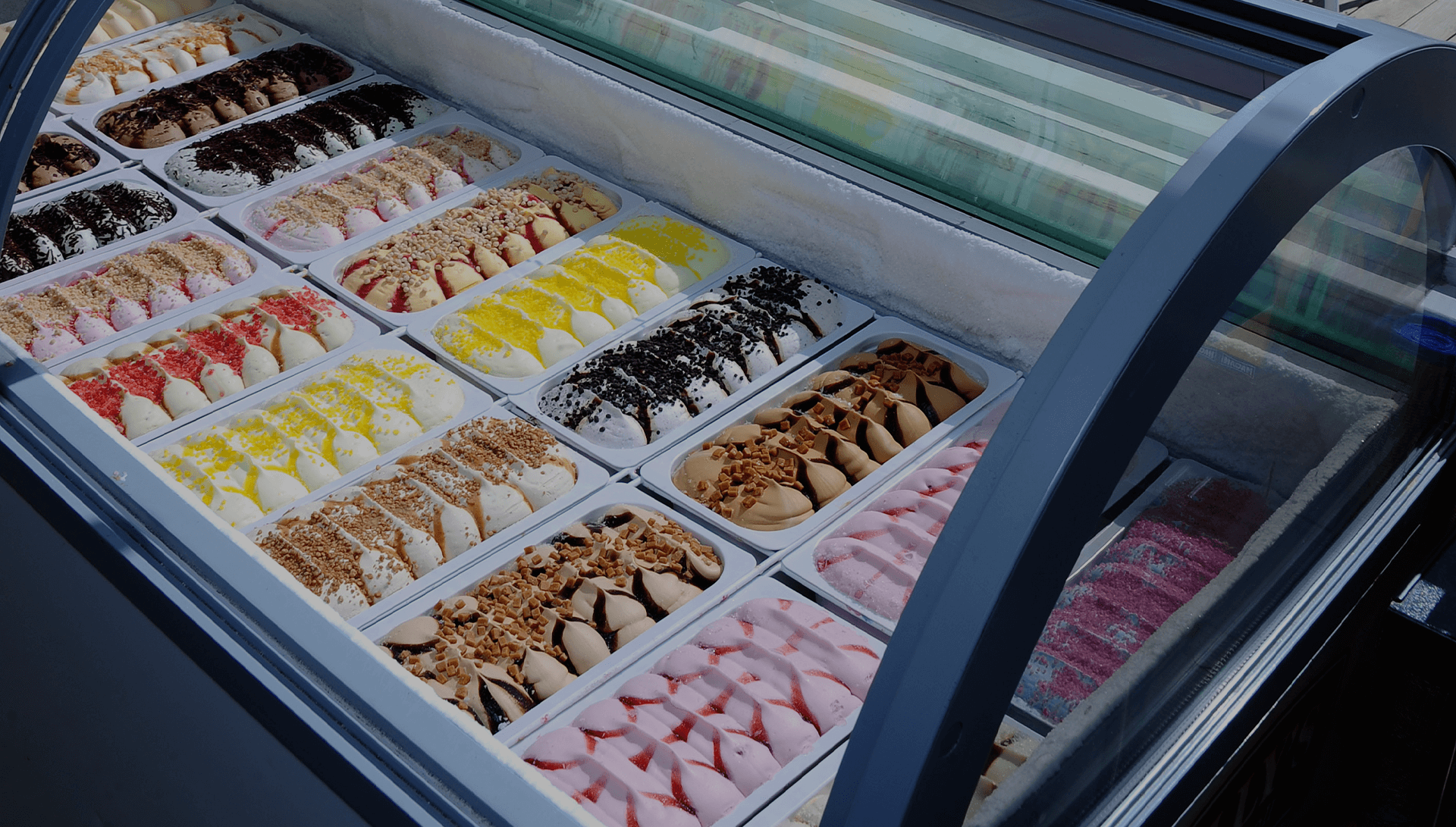 At the Parlour
No half scoops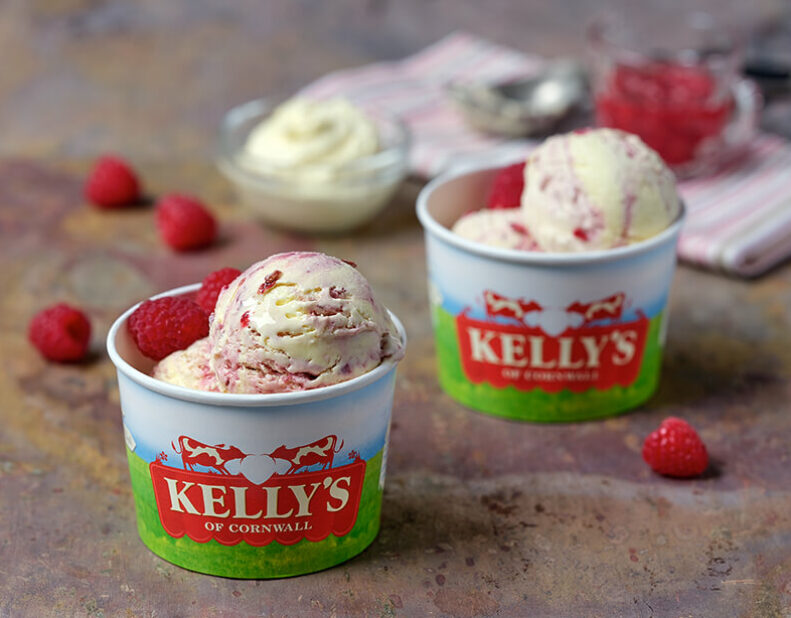 Natural colours and flavours
We have over 1000 Kelly's scooping parlours around the country, particularly in the South West, where you can find over 20 different delicious flavours. You will be seriously spoilt for choice !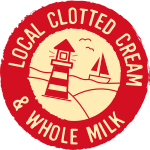 Authentic Cornish scoops
Kellys high quality dairy soft serve scoops
Delicious soft serve!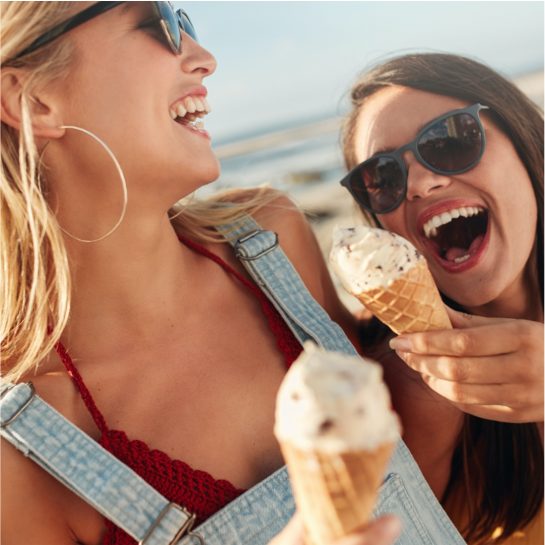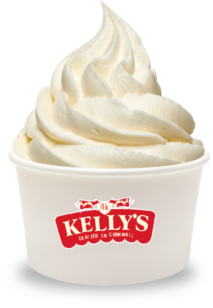 Soft serve
Experience the smoothest Kelly's Ice Cream
A classic. Simple, Creamy and Delicious!
Frequently Asked Questions