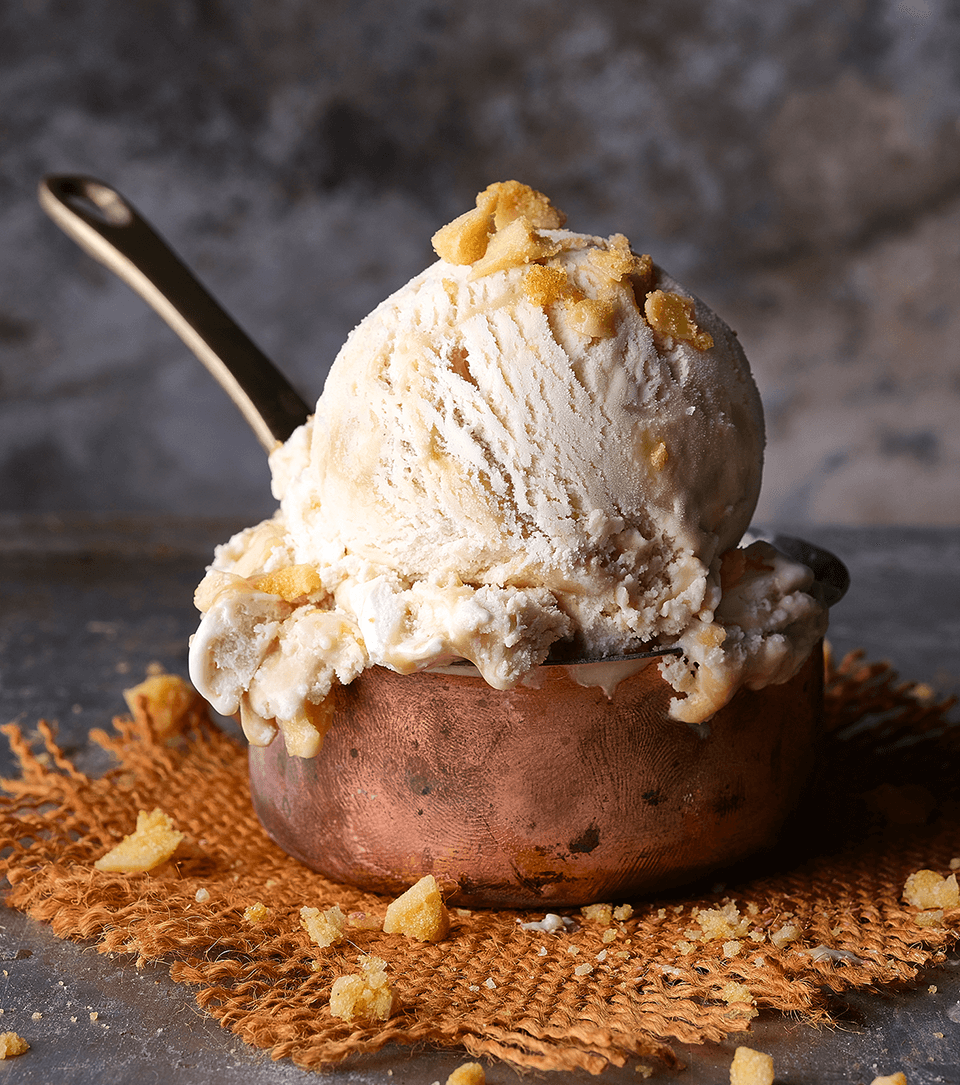 Honeycomb Crunch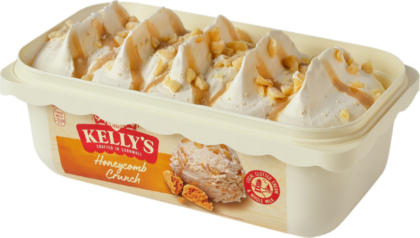 Full of delicious chunks and clusters, we want to show it off!
Click to Scroll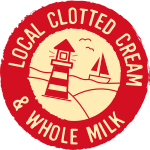 Ice cream done the Cornish way!
We make our indulgent Honeycomb Crunch with Cornish whole milk & clotted cream from the West country's finest dairy herds. To give it our signature Crunch we add honeycomb chunks and swirl it with sweet & buttery caramel sauce, then add even more honeycomb just for good measure. Every scoop is crafted with care, time and a dash of serious Cornish passion.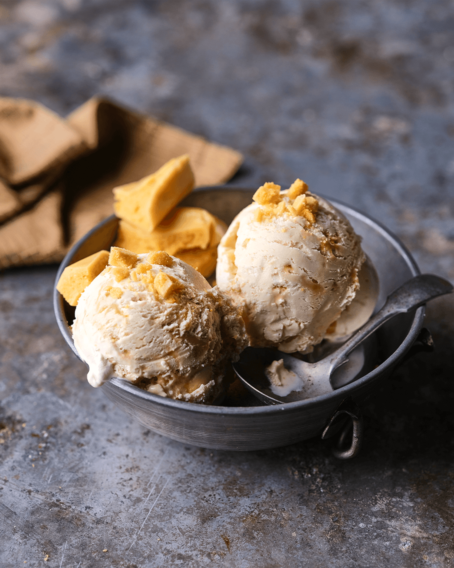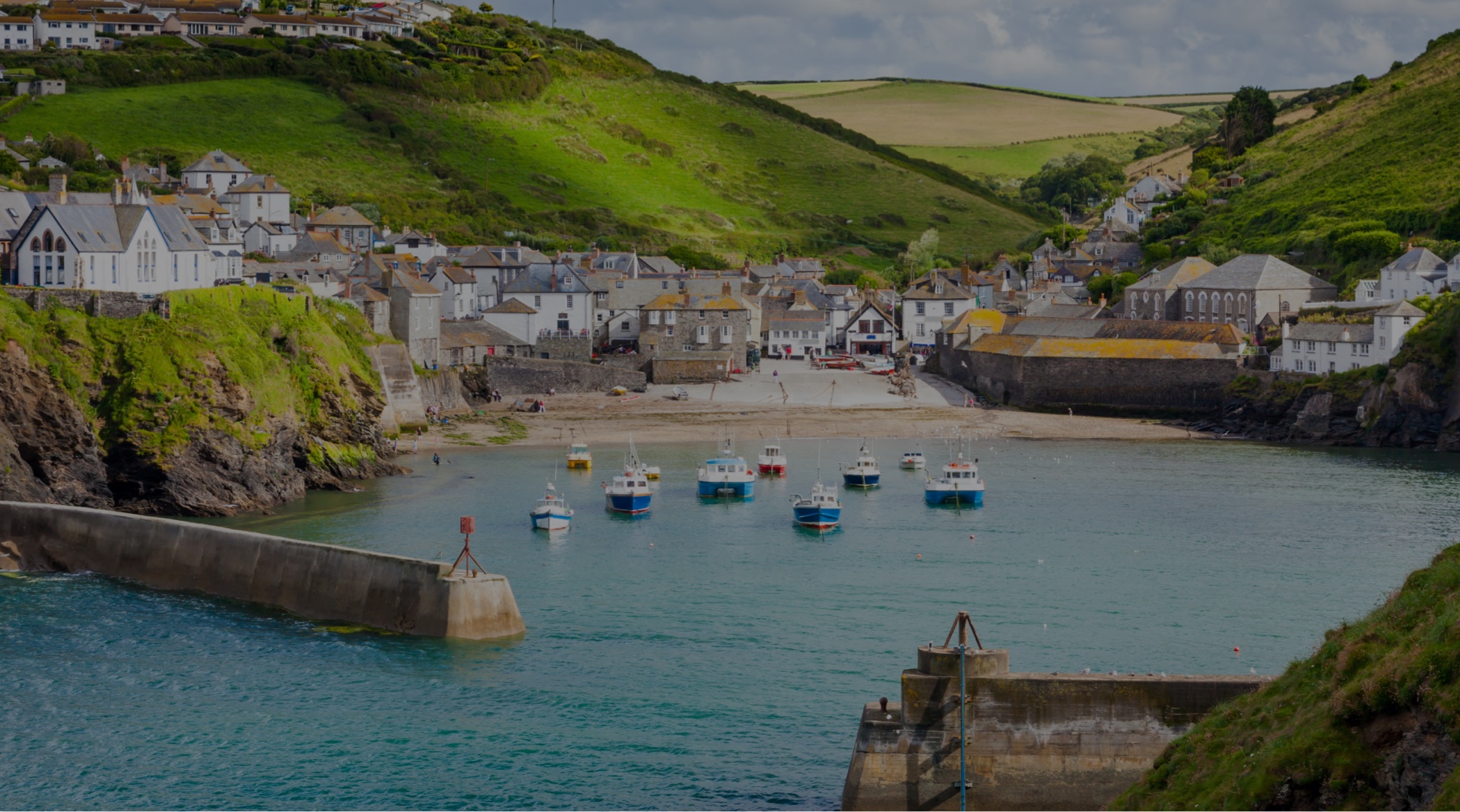 Scoops of Cornwall
Frequently Asked Questions